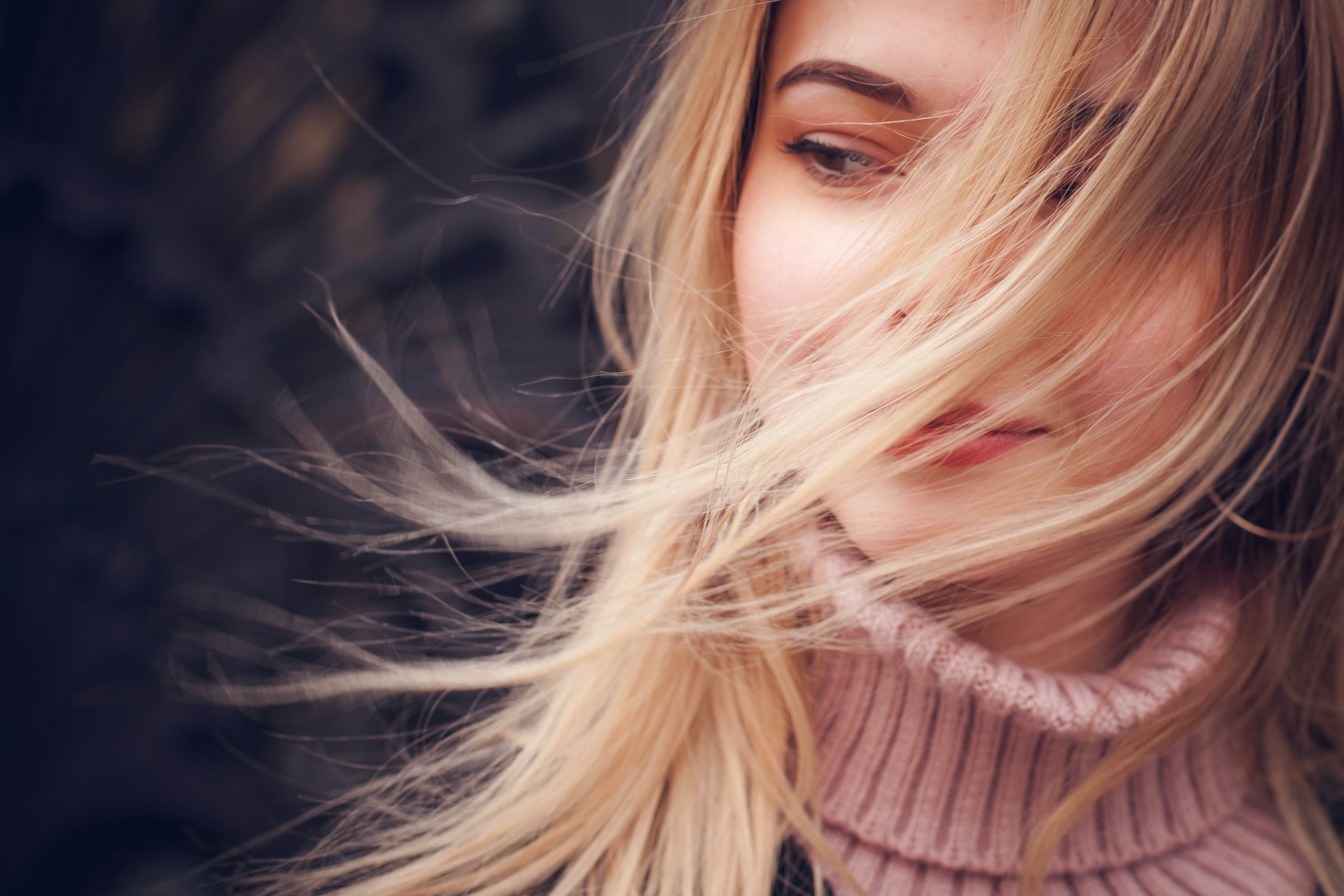 Every Blonde Should Know These 7 Hair Tips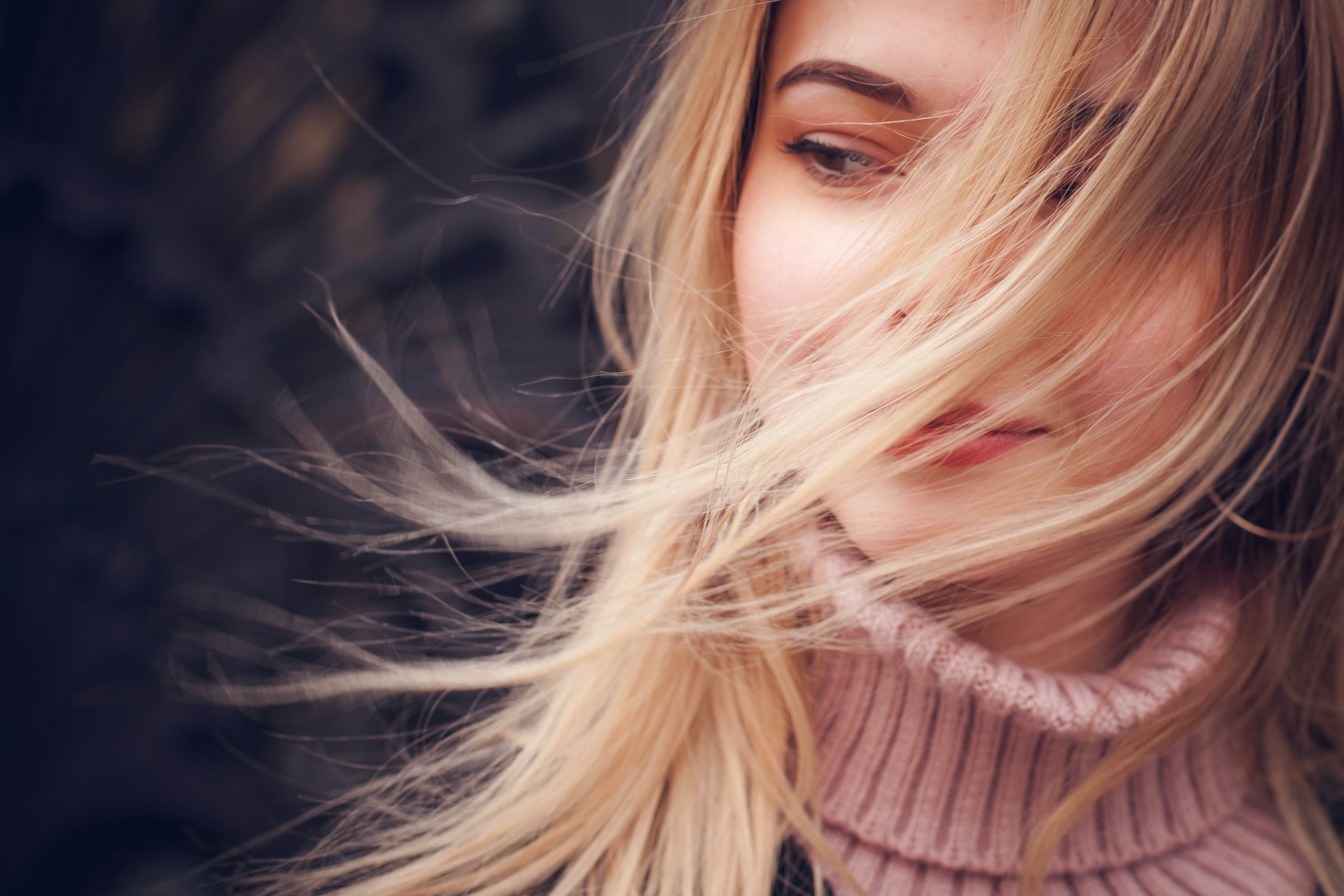 Photo by Ilyuza Mingazova
Every blonde should know these 7 hair tips
Pre-lightened or natural blonde,  honey or platinum, highlighted or just partial. Whichever type of blonde you are, these seven tips will help you maintain the colour and health of your lighter locks.
Install a shower filter
There are naturally occurring minerals, metals and even rust in your tap water. Without a filter over time, they can penetrate your hair and cause it to dull or in some cases change colour. One of the best ways to protect your lighter strands is to install a shower filter, it will work to filter out the majority of pollutants and keep your colour bright and luminous.
Use purple shampoo
Purple or blue-tinted shampoo and conditioner can fix most dull or brassy tones by adding cooler undertones to balance your overall colour. Use it once a week and let it sit in your hair for a couple of minutes before rinsing. Remember not to overuse as too much will also lead to your blonde looking darker!
Regular conditioning treatments 
Lighter strands tend to be a bit fragile, which makes them more prone to splitting or breaking. Using a weekly treatment can help give them some much-needed nourishment. You can treat your hair to a mask as needed, just leave it on for 5-10 minutes or for more of a treat apply your mask and wrap it in a warm towel for 20 minutes, the heat from the towel will help the mask to penetrate deeper into your hair.
Saturate your hair before swimming
Before you take a dip in the pool or the ocean, soak your hair completely with tap water. This way it won't absorb as much chlorine or salt, you can also apply a leave-in conditioner to your hair which will not only give you added protection against chlorine but will protect you from harmful UV rays
UV protection
SPF isn't just important for your skin and body, your hair needs it too. UV rays can dry out your hair and cause the colour to fade. Next time you're heading outside for a few hours, mist your strands with a leave-in conditioning spray, but by far the best protection is to wear a hat whilst in the sun.
Heat styling tools 
Hair dryers, straighteners and curling irons, in fact, anything that uses heat to style your hair can cause damage and moisture loss. Make sure to use heat protection beforehand.
Get regular trims
Even if you're trying to grow your hair, having it cut will help the process along.  Blonde hair be it natural or coloured tends to be fine. Without trimming, you'll likely end up with split ends which usually result in breakage, leaving you with uneven strands that become difficult to manage. Regular cutting will create healthier and stronger hair.
By Stephen Buchanan