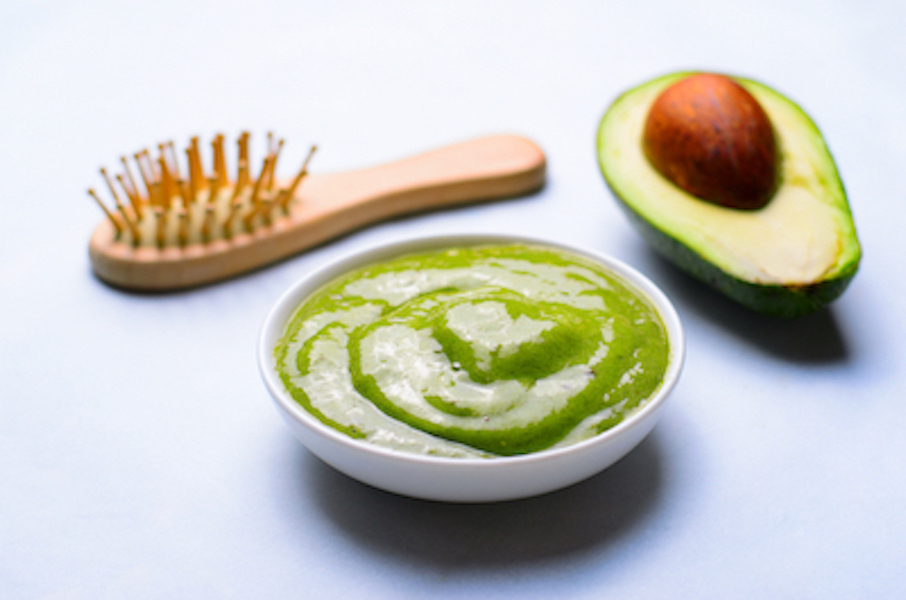 What is a hair mask and do I need one ?
What is a hair mask ?
A hair mask is a deep conditioning treatment  for nourishing and promoting the health of your hair and scalp, it is more intensive than a conditioner and boosts your regular cleanse and condition routine
Do I need it ?
Most hair types will benefit from a little TLC, depending on your routine and level of commitment there is a treatment for everyone
How often should I use a mask ?
This really depends on the product and your hair requirements. damaged and naturally dry hair should apply every 5 washes, for normal hair twice per month should be sufficient
Which hair and scalp types need it most?
Hair that has been lightened, coloured, curled or straightened may require added protein for strength and elasticity. Naturally textured hair which is curly, frizzy and dry will soak up added moisture. Fine and thinning hair will benefit from active ingredients which stimulate and invigorate the blood supply to promote growth. Scalp health is also important because you could experience  sensitivity from regular products leading to dry, flaky, irritated or itchy scalp
Does tap water and pollution cause damage ?
Yes absolutely,  water quality is vital for healthy hair and skin. Swimming pool water damages hair and colour, as does ocean water and excessive sunlight. Tap water in many parts of the world is not safe to drink and may contain heavy metals, rust, chlorine, chloramine and other pollutants,  which can cause colour fading, breakage and hair loss
Will a mask repair my hair ?
Regular and consistent application will improve the overall health and texture. When hair has become damaged due to external factors we recommend treating your hair as often as possible to repair and maintain the condition. When hair is just lacking in softness then a mask will boost your condition and make your hair styling much easier
Can products also damage my hair and scalp ?
Totally, recently consumers are becoming more aware of ingredients in products that can cause skin irritation, dryness or build up from synthetic substances
Which product is right for me ?
The ultimate quest in finding the right product that fits in with your lifestyle, ethics and efficacy. Talk to your hair care professional to find out the best products for you
So what should I do to protect my hair ?
If you wash your hair regularly, try to cut down on the frequency and replace a regular wash with a dry shampoo product
If you swim then saturate your hair with fresh water before entering a chlorinated pool, this will prevent the hair from absorbing too much chlorine
Install a shower filter to prevent exposure to pollutants
Try alternative products that have fewer synthetic ingredients, SLS and paraben free for sensitive scalps and coloured hair that fades quickly caused by harsh cleansing and foaming ingredients
You can make some really simple natural hair masks at home, certain oils, foods and ingredients from around the kitchen can be mixed to create a truly organic hair and scalp rescue remedy
Homemade hair masks could include avocado, coconut oil, aloe vera, banana, yogurt, egg yolk, honey and apple cider vinegar are just some of the alternatives you can mix in a blender at home  
Watch this space for some natural mask recipe suggestions coming very soon