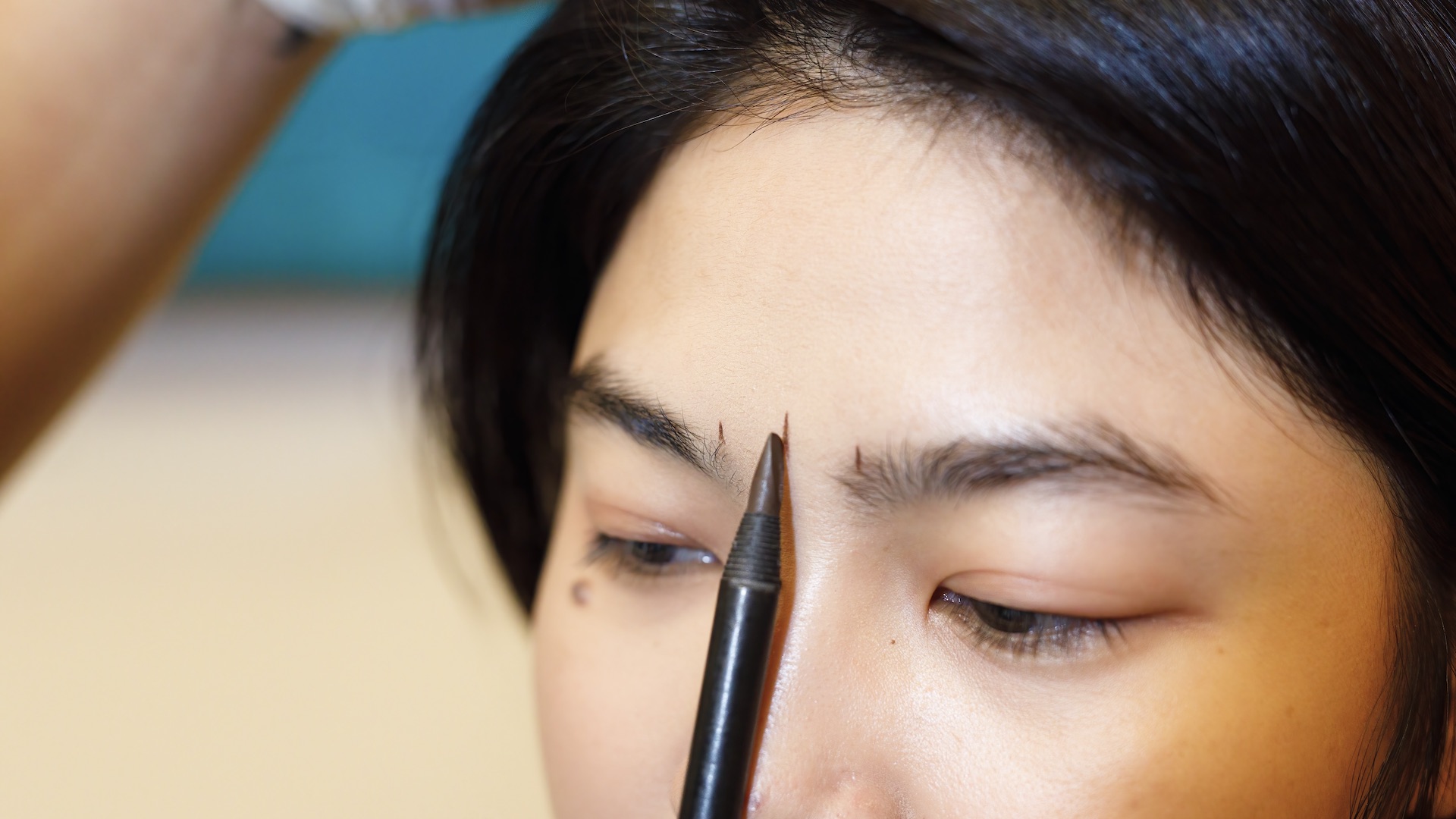 Why Choose Microblading?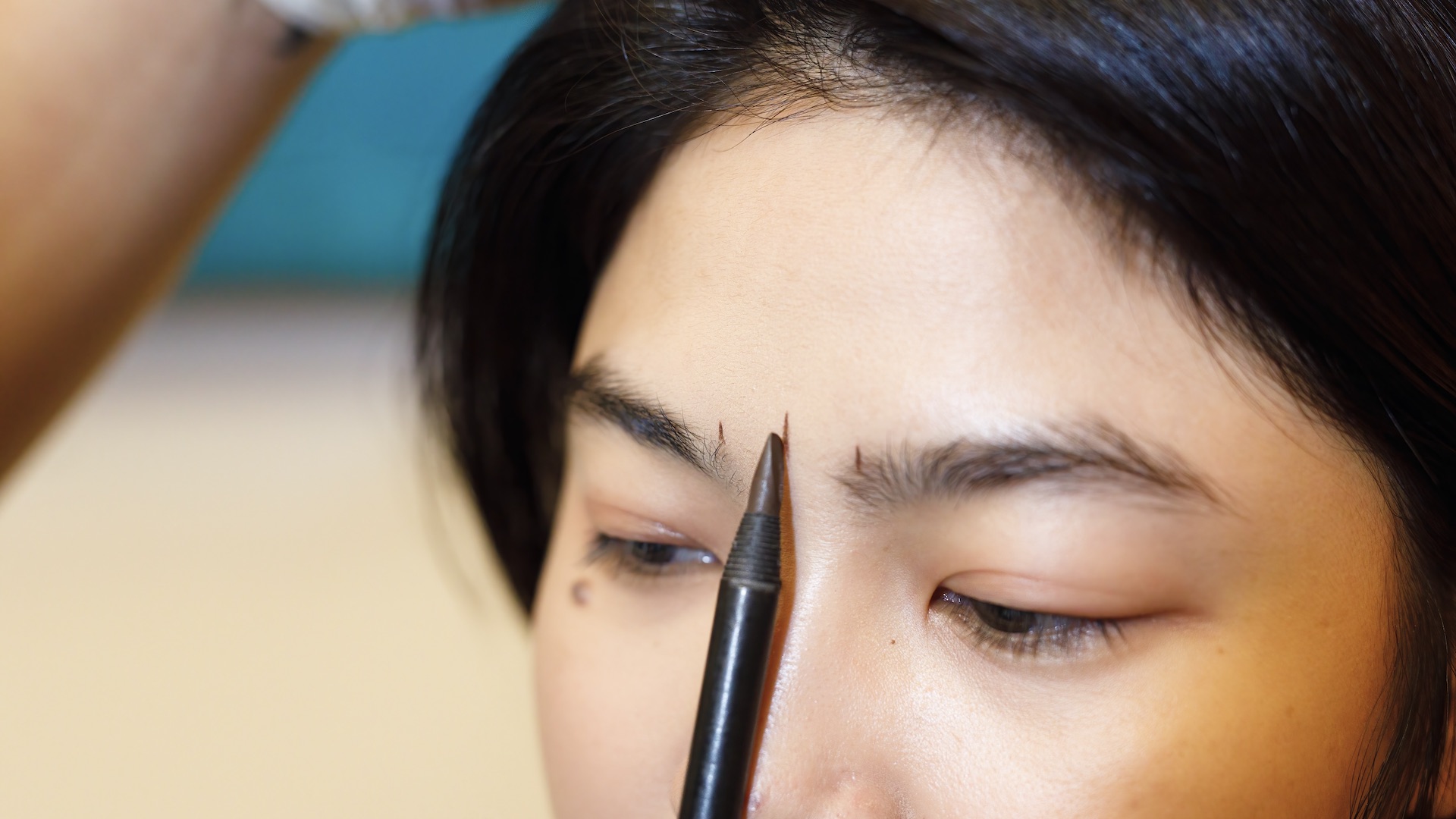 About microblading 
Microblading eyebrow shaping and sculpture is a semi-permanent makeup solution for those that want perfect brows all of the time!
It might remind you of tattooing, but the difference is that tattoo ink is inserted all the way into the epidermal layer of the skin. At this depth, pigment sticks permanently.
By contrast, microblading adds colour where your body can metabolize it. The process involves depositing a naturally derived organic pigment into the upper region of the dermis. Here the brow colour is not permanent and will fade away gradually over time.
The microblading application technique draws on individual brow hairs utilising a nano blade, creating a lifelike shape that is colour matched, shaped perfectly to your face, and applied in the same direction as the growth of your existing brow hair.
Why choose microblading?
Microblading saves you time every day compared to drawing and shaping your brows with a pencil.
Our expert artist will ensure the microblading treatment looks natural for your face shape and hair colour. For up to two years, you'll have the benefit of beautiful brows with no effort.
Whether you're swimming, working out, or just waking up first thing in the morning: you'll have perfect brows every time.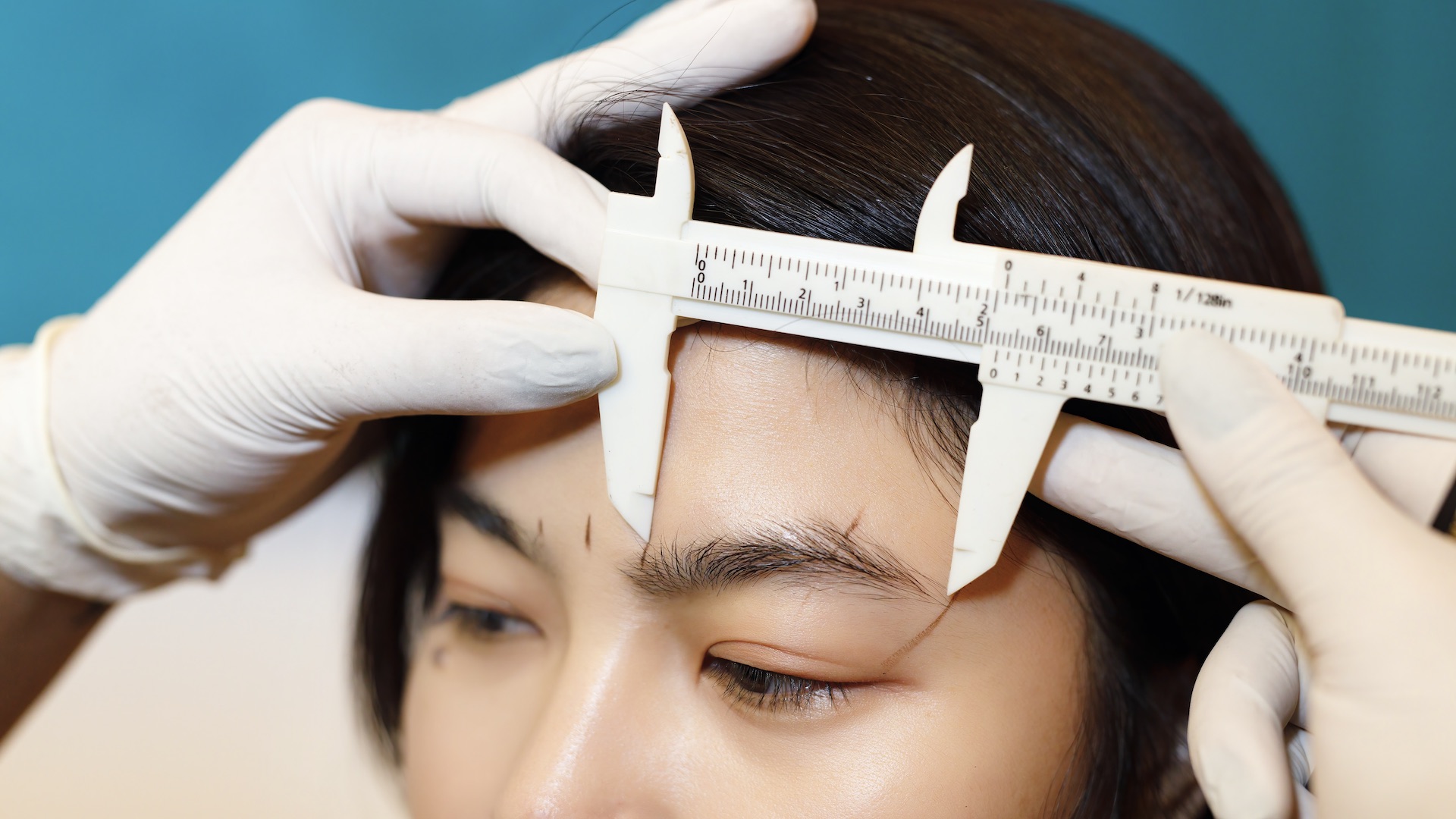 Information to know when choosing microblading
Process time: 3 – 4 hours

Effect lasts: 1 – 2 years
To start, we will first draw on sample brows to agree on shape and placement before applying any pigment.
The pigment used is an organic product from Europe, and is safe to use on any skin type. We'll select a natural colour shade that flatters your skin tone.
Before starting the microblading process, we'll apply a topical anaesthetic. You will not feel pain or discomfort during the application.
The area around the eyebrows could be red depending on your skin's level of sensitivity. Usually any redness will dissipate the following day.
The recovery time after the first application is 7 to 10 days to allow the skin to heal, dry-up  and peel off.
To ensure the best results from your treatment, follow these guidelines:
Avoid putting any kind of liquid onto your eyebrows for 3 days

Minimise sun exposure for 1 month

Allow the skin to peel naturally and avoid touching or picking at any scabs

Do not drink any alcohol 24 hours before your appointment 
We'll schedule an appointment to return 4 weeks after the initial application. This is for a final re-touching to complete the process.
Contact us directly for any advice or questions you may have about our microblading service and we will be delighted to assist you.
By Stephen Buchanan and Lauren McCue