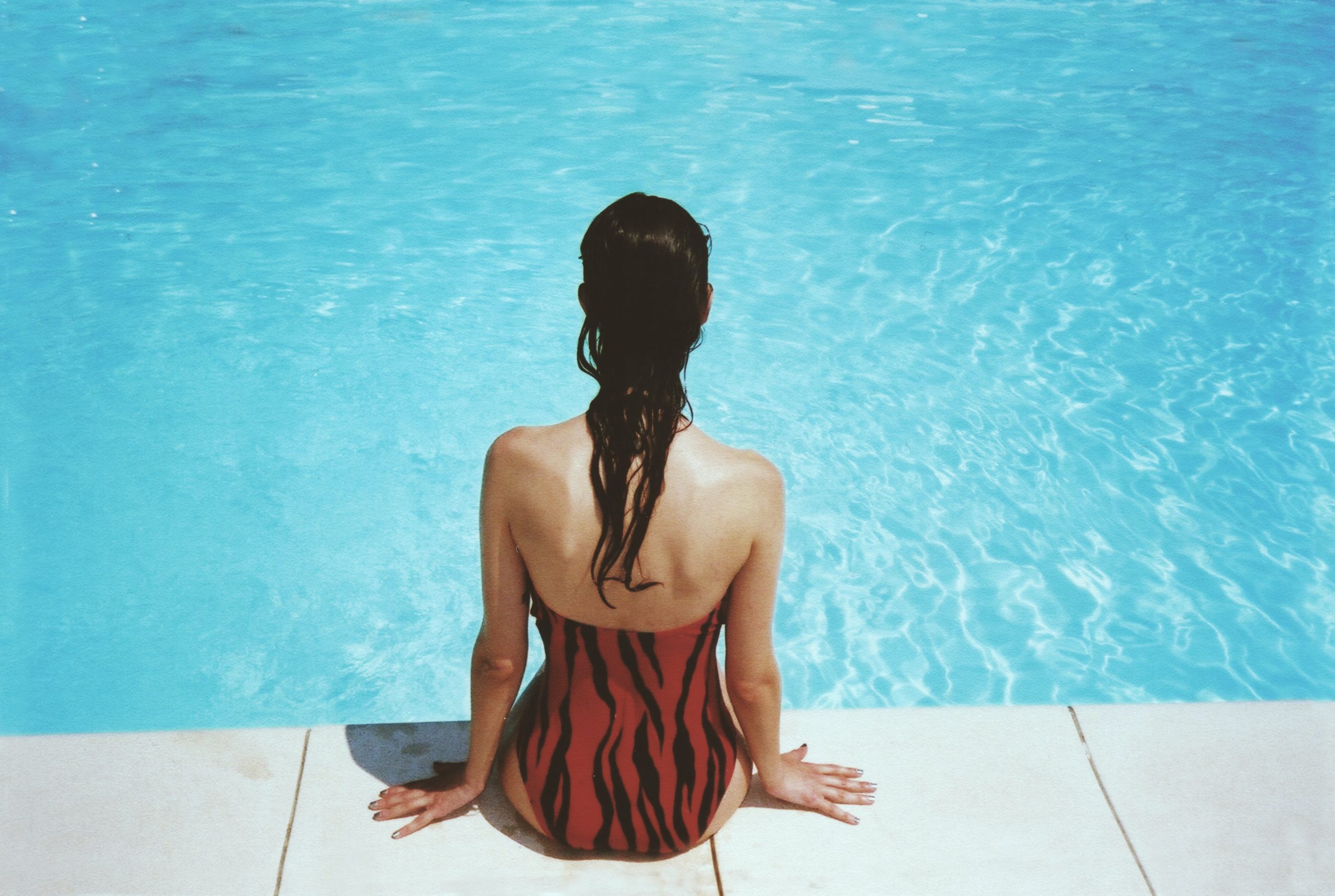 Guarding Your Locks: Understanding and Combatting Hair Damage
Photo by Bruce Mars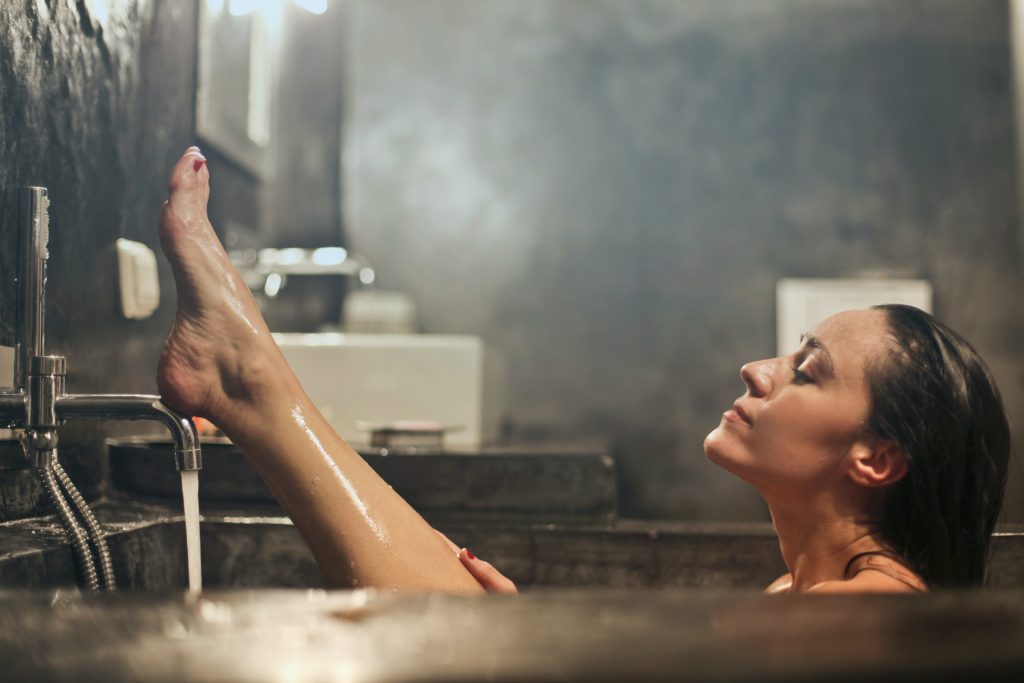 Welcome to our hair sanctuary, where the beauty and health of your hair are our top priorities. At Bloom Groom, we take pride in using globally renowned hair care products dedicated to providing tailored solutions for all hair types and issues. In this article, we'll delve into the reasons behind hair damage, exploring where it occurs and how you can protect your tresses from common stressors.
The Culprits Behind Hair Damage
The Water Dilemma
At the heart of hair damage lies the water we expose our locks to daily. The minerals present in tap water, coupled with environmental factors and harsh chemicals, can wreak havoc on your hair's health.
Understanding Oxidizers and Their Effects
The Oxidation Conundrum
Oxidizers, substances that introduce oxygen, play a significant role in hair damage. Whether it's chlorine, peroxide, or lighteners, these agents can compromise your hair's integrity when exposed in excess.
Chlorine, Sun, and Air: The Trio of Trouble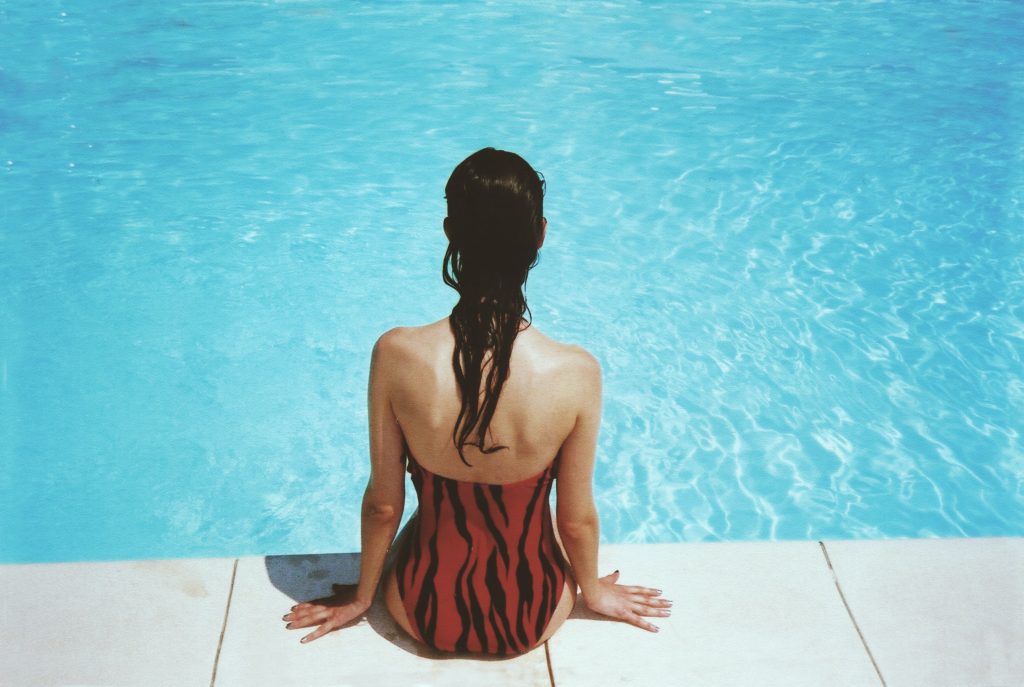 Photo Margot Pandone
Unveiling the Effects of Chlorine
Chlorine, a common element in water and pools, can lead to discolouration and cuticle damage. Meanwhile, the combination of oxygen in the air and water, along with sun exposure, accelerates oxidation, affecting colour-treated hair and overall hair health.
Minerals in Water: The Silent Saboteurs
The Menace of Mineral Build-Up
Calcium, copper, iron, magnesium, silica, and lead are minerals found in water that attach to your hair, forming a barrier that obstructs proper penetration of colour, perms, and lightening.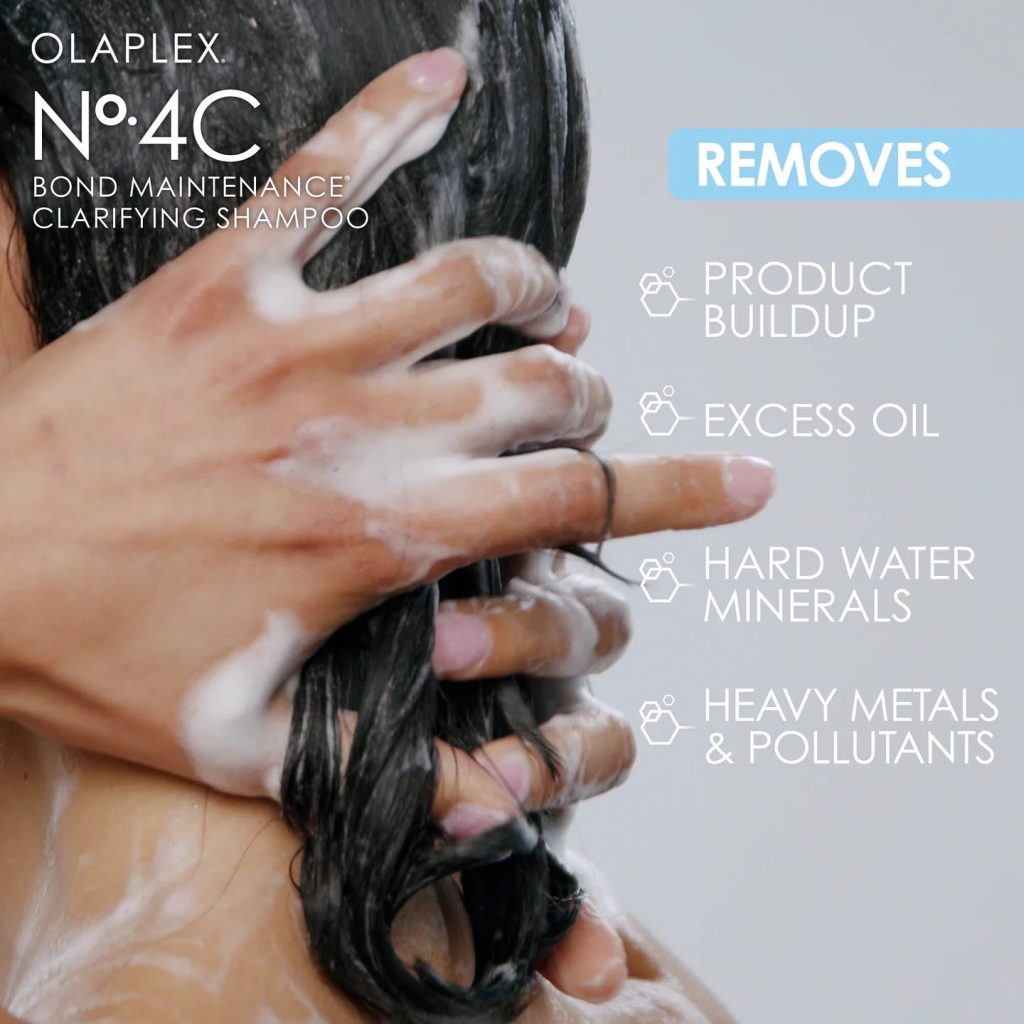 Safeguarding Your Hair
Taking Charge of Your Hair's Well-being
At Bloom Groom, we prioritize the health and longevity of your hair. Our professional services are fortified with top-tier products designed to counteract the damaging effects of oxidizers and mineral build-up. Experience the transformative difference as we guide you towards vibrant, nourished, and resilient hair.
Solutions
Hair Crystal Detox
The original wellness hair remedy, this must-have for elite stylists worldwide is a patented vitamin complex that naturally primes hair to provide a crystal clear canvas and ensure brilliant services.
Benefits:
Removes mineral, medicinal, and other buildup for proper colour deposition
Helps ensure expected results
Removes discoloration from mineral and environmental buildup
Removes calcium deposits from the scalp
Normalizes exfoliation
Features:
100% Vegan and cruelty-free
Fresh-activation technology for superior potency
Patented, nature-identical vitamin crystals complex
Formulated without preservatives, parabens, glycol, gluten, fragrance, and no sodium chloride (salt) added
Hermetically sealed
OLAPLEX Broad Spectrum Chelating Treatment
The solution to deep build-up just launched in salons as OLAPLEX's Broad Spectrum Chelating Treatment. While we all know transformations can take time, sometimes the thing getting in the way is deep buildup that needs to be addressed by your hairdresser. We can avoid this! While OLAPLEX Nº.4C Bond Maintenance Clarifying Shampoo may be in your haircare arsenal, the Broad Spectrum Chelating Treatment is there when your build-up needs professional care or as part of a healthy hair routine.
A surfactant-free, ultra-potent broad spectrum chelating blend with Vitamin C-rich Kakadu Plum Extract to penetrate down to the cortex and purify hair by removing stubborn buildup as it refreshes and soothes the scalp.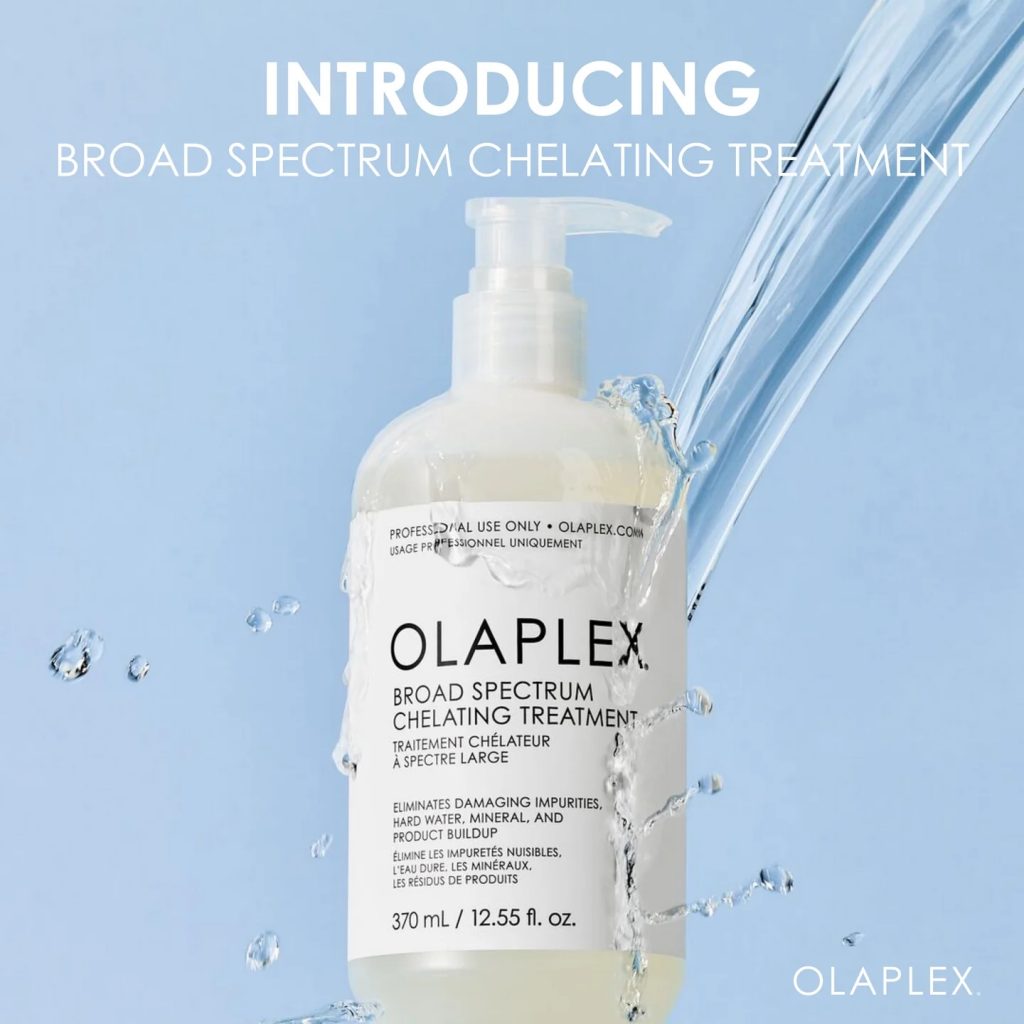 Your hair deserves the best care, and at Bloom Groom, we're committed to providing it. Say goodbye to damaged, lacklustre locks, and embrace the beauty of healthy, radiant hair. Schedule an appointment with us today, and let your hair experience the love and care it truly deserves.
By Stephen Buchanan